Welcome to Leo's Italian Ice and Ice Cream at 736 Kearny Avenue!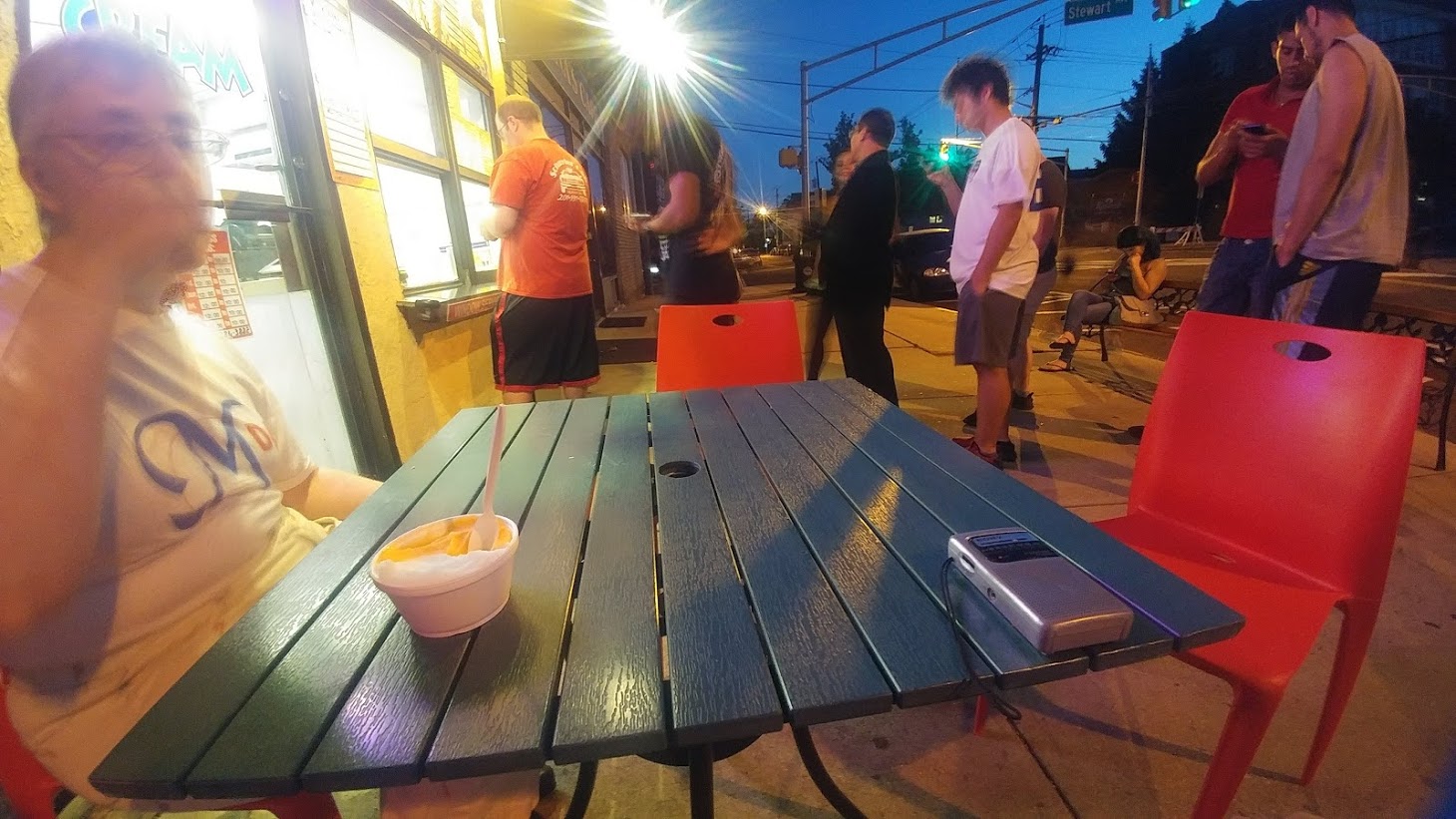 We prepare fresh Italian ices, ice cream, and soft ice cream served with all of your favorite toppings, open seven days from 1 p.m. through 10 p.m. at 736 Kearny Avenue in Kearny, NJ 07032. Please telephone or text Joe Mastrolia at (609) 384-3882.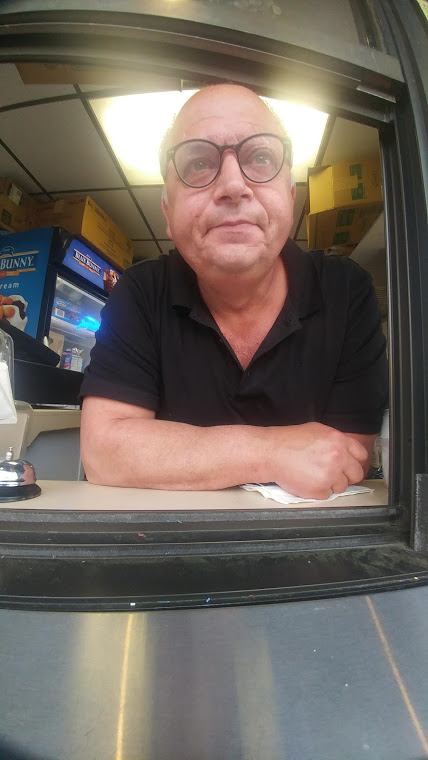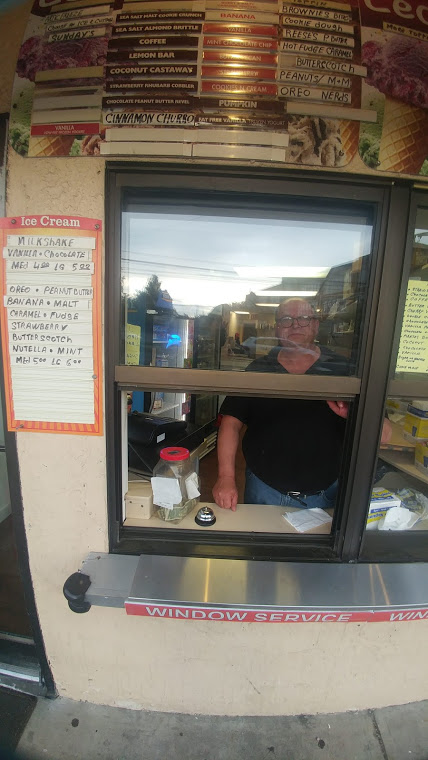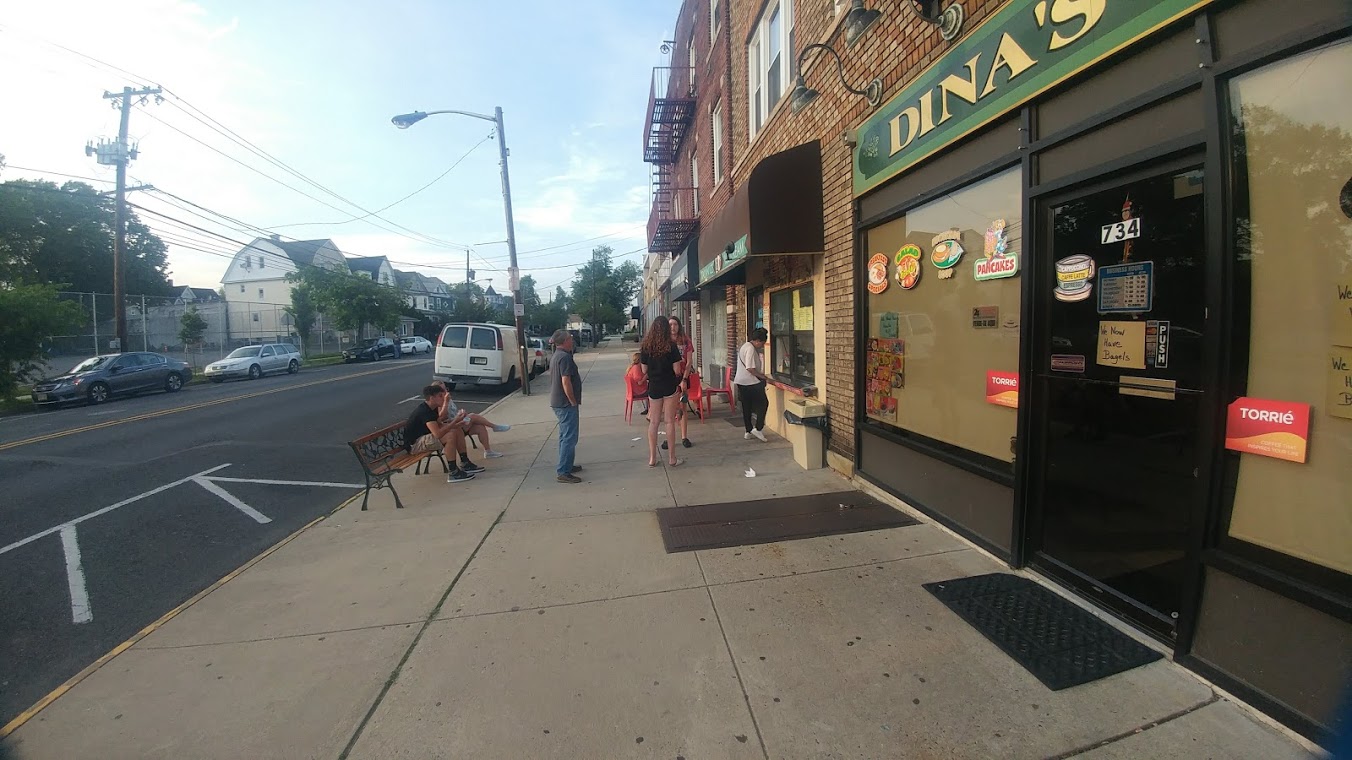 We look forward to serving you.
---
LINKS TO OTHER PAGES: